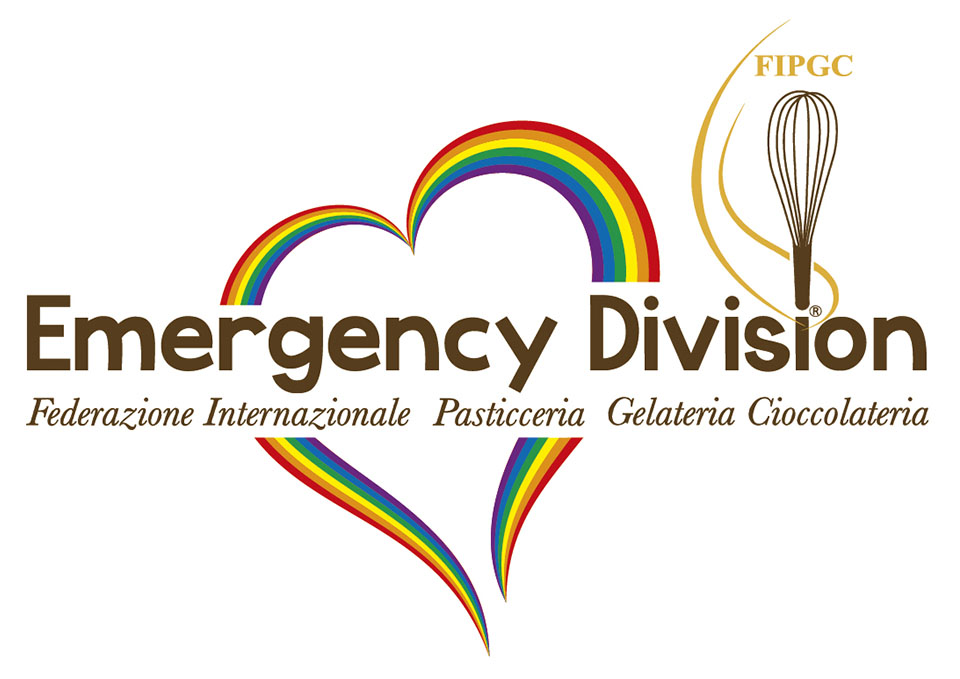 Emergency Division
The "Emergency Division" was born within the FIPGC,  created to support emergency situations where voluntary support is required to help and support particular needs, in collaboration with the Civil Protection.
This project represents the spirit that has always been part of the Federation, intended as a big family, always ready to be close to those who are in difficulty.
Being a group and working in a group has strengthened those values which today, more than ever, distinguish the person.
Helping those who are in difficulty has always been a way for the Federation to give others what they experience on a daily basis: respect, altruism, affection and humility, this is what distinguishes human relationships.
Being able to give a small part of this to those who need it, can only be a source of pride for the Federation, because even small gestures if done with sincerity can enrich anyone. The Federation is each one of us.