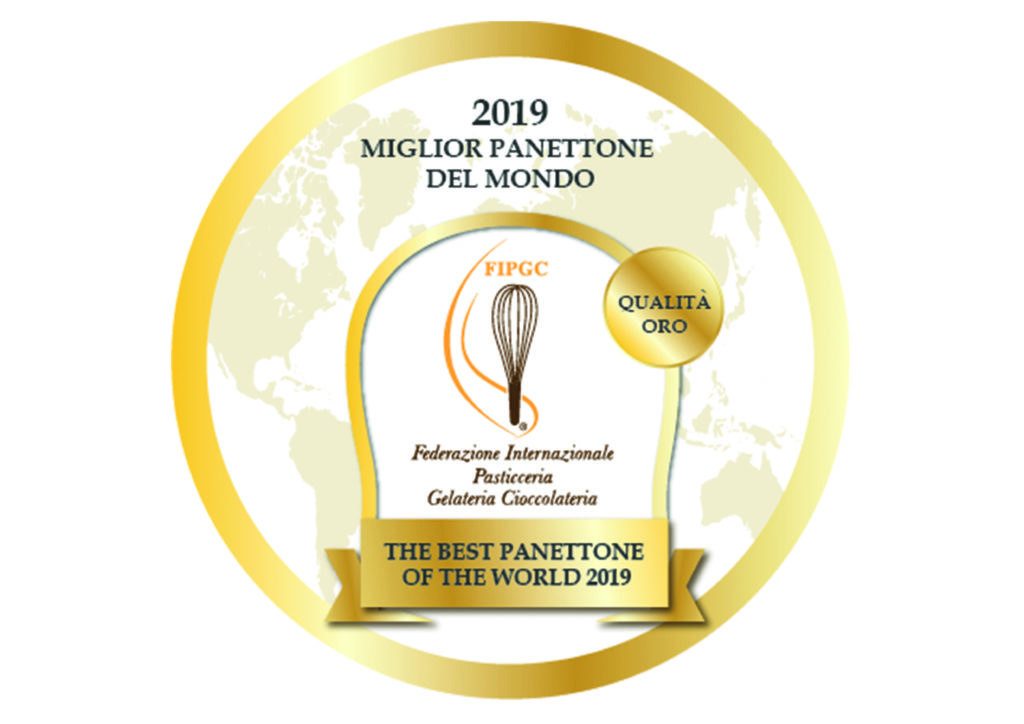 FIPGC: The Best Panettone Of The World 2019
The FIPGC International Federation of Pastry Ice Cream and Chocolate organizes "The Best Panettone in the World " competition to decrete who will win the award of the best panettone of Italy and the best panettone in the world. There are going to be three categories:
THE BEST CLASSIC PANETTONE IN THE WORLD
THE BEST STUFFED PANETTONE IN THE WORLD
THE BEST DECORATED PANETTONE IN THE WORLD
The competition is open to all adult pastry chefs, ice cream makers and chocolatiers. The evaluation criteria of the jury are going to be: aroma, baking, taste, softness and sponginess; instead for the decorated panettone the evaluation criteria are going concern the decoration techniques.
The jury is made up of FIPGC Excellence Equipe and of World Champions.
For More Info: The Best Panettone Of The World 2019
#migliorpanettoneitaliano #migliorpanettonealmondo #thebestpanettoneontheworld #panettone #miglioripanettoniitaliani #miglioripanettonimondo