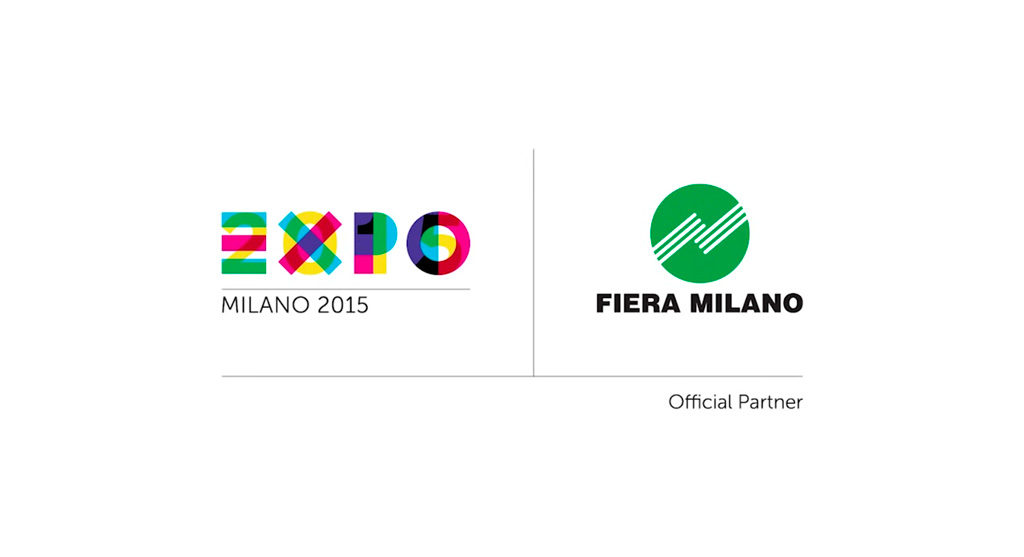 Host 2015. World meets at Host. Innovation and trends at the service of the business.
Host 2015. World meets at Host.
Innovation and trends at the service of the business.
World meets at Host. And the International Federation of Pastry Icecream and Chocolate can not miss this international event with two World Championships FIP!
To see the video, click here. host Fiera Milano 2015
New products, new ideas, new services, new business. Four are the strong points of Hosts, the exhibition of the hospitality industry that, in addition to being the market place leader in the industry, stands out as the undisputed worldwide trendsetter for HO. Ho.Re.Ca.
Host is the right context to show a preview of new products, the result of research and investment, to deal with an increasingly attentive market, more and more demanding, always on the lookout for new ways to do business.
At Host you can discover new trends, assess the state of the market, compare with your competitors, meet new and fidelized customers. Host is not simply a fair but a professional network introducing itself as a network of knowledge, products and experience at the disposal of the professionals participating at Ho.Re.Ca.
There are many deepening moments that offer interesting insights for operators, allowing a dynamic and constructive comparison between demand and supply, to provide a more complete and "tailor made" service.