OFFICIAL RULES THE WORLD TROPHY OF PASTRY ICE CREAM CHOCOLATE 2021
The World Trophy of Pastry Ice Cream Chocolate
Official Rules
Host Fiera Milano 25/26 October 2021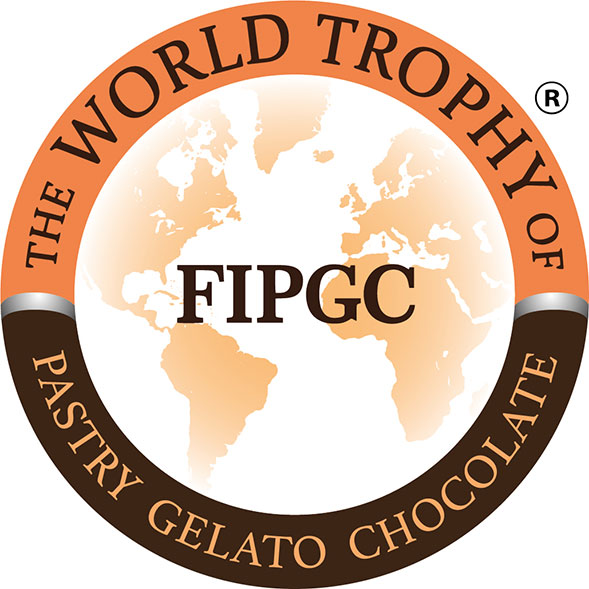 To Whom it Applies
Participation
in the World Championship of Pastry Ice Cream and Chocolate is open to everybody in every country in the world.
The theme of the World Championship 2021 for every team will be "The Music of your Nation".
The Championships will take place every two years; in 2021 it will take place at the Host Fiera Milan in Rho.