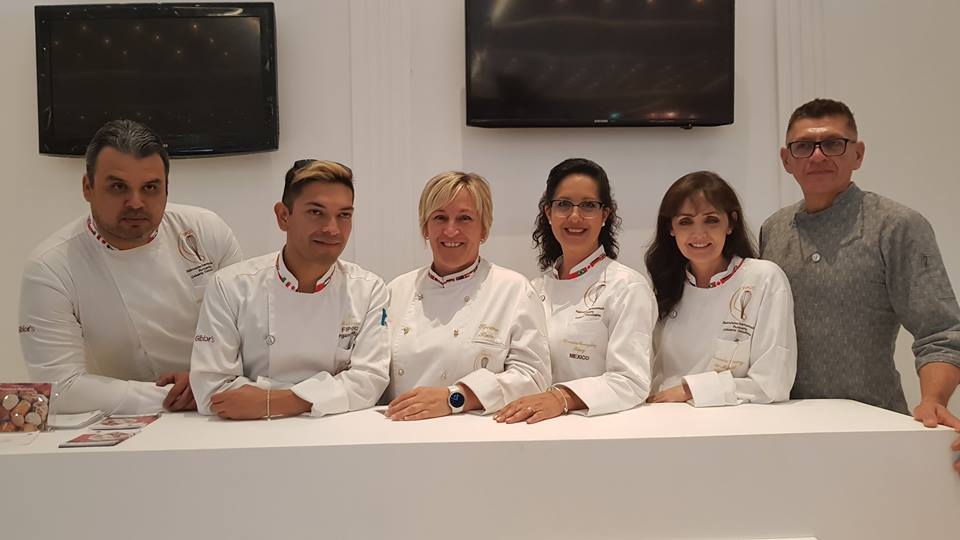 SELECTIONS IN THE WORLD: MEXICO
Kristina Rado, responsabile for the international relations, with the members 
of the Team Mexico who will compete at the two World Championships in October 2019 at Host Fiera Milano. During this visit, we have established the new division's headquarter in Mexico City, with new projects. See you soon with the news!
Kristina Rado, responsable de las relaciones internacionales, con los miembros del Equipo México que competirán en los dos Campeonatos Mundiales en octubre de 2019 en el Host Fiera Milano. Durante esta visita, hemos establecido la sede de la nueva división en la Ciudad de México, con proyectos nuevos. ¡Hasta pronto con las noticias!
Claudia González López​, David Garcia Valencia​ Marcela Gomez de Morett​ Iván Millán​ e Alfonso Aguirre​.