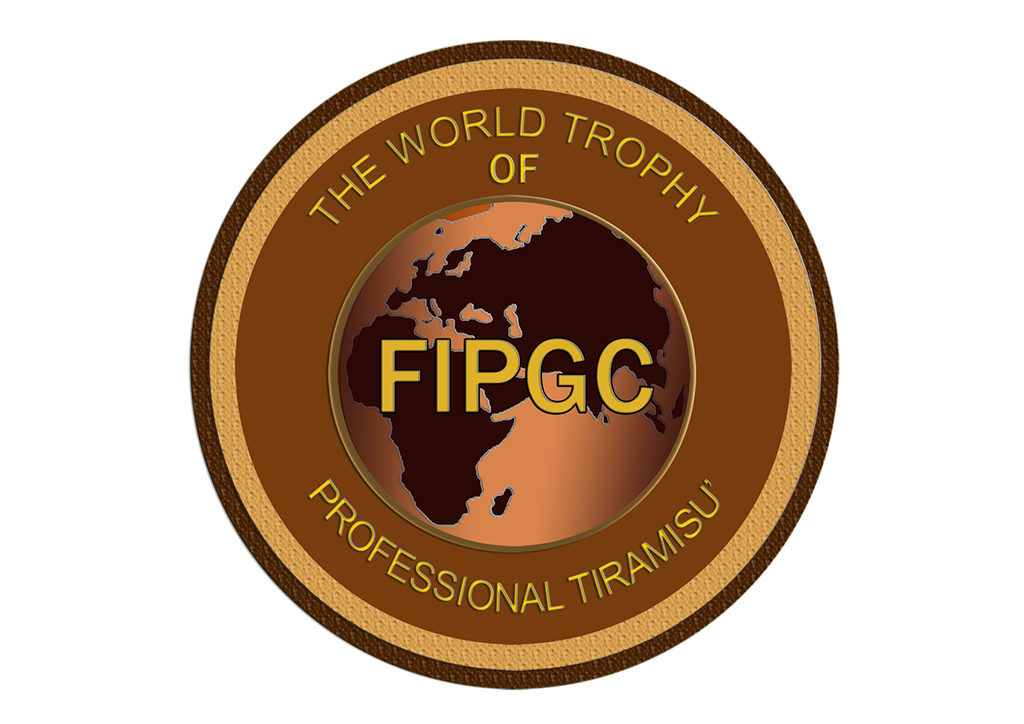 TIRAMISU' WORLD CHAMPIONSHIP
The participation to the Tiramisù World Championship " The World Trophy of  Professional Tiramisù" , organized by the International Federation of
Pastry, Ice Cream and Chocolate , is open to all the countries of the world.
 The World Trophy of Professional Tiramisù is divided in 2 categories. Each competitor has to
partecipate and present both categories: CLASSIC TIRAMISU' AND INNOVATIVE TIRAMISU'.
 The admission to the competition will be granted to the first 8 competitors coming from all over
the world. The priority will be given to those who will send the registration form according to
schedule.
 The participation to the Professional Tiramisù is restricted to professional chefs, pastry chefs
and gelato makers that have at least 5 (five) years of provable experience. Applications from
competitors who do not meet this requirements will not be examined.
Program  The World Trophy of Professional Tiramisù is divided in 2 categories. Each competitor has to
partecipate and present both categories: CLASSIC TIRAMISU' AND INNOVATIVE TIRAMISU'.
Classic Tiramisù
 The partecipants will have to make nr. 1 (one) traditional tiramisù diameter 20 cm and a single
portion for the exposition to be done on a plate or on a glass having a minimum weight of 150gr
and a maximum weight of 180 gr.

In this preparation the tiramisù could contain only the following ingredients: mascarpone
cheese, eggs, sugar, savoiardi, cocoa, coffee.

Any partecipant who adds ingredients not included in the above list, (ex. Alcohol or else) could
be excluded from the competition.
Innovative Tiramisù
 The competitors can use any kind of shape they like
 The competitors have to make nr. 8 tiramisù cups (single portion) + 1 moke up.
 The innovative decorated cup can have a maximum height of 40 cm an a minimum base of 30
cm.
 It has to have at least a baked base and at least one kind of cream.

Awards
 1° Team classified
 World Cup of Professional tiramisù FIPGC
 Gold Medal for the World Champions FIPGC
 Certificate of honour
 2° Team classified
 Silver Medal
 Certificate of honour
 3° Team placed:
 Bronze Medal
 Diploma of honour
Special Awards
 Best Classic Tiramisù
 Best Innovative Tiramisù
F